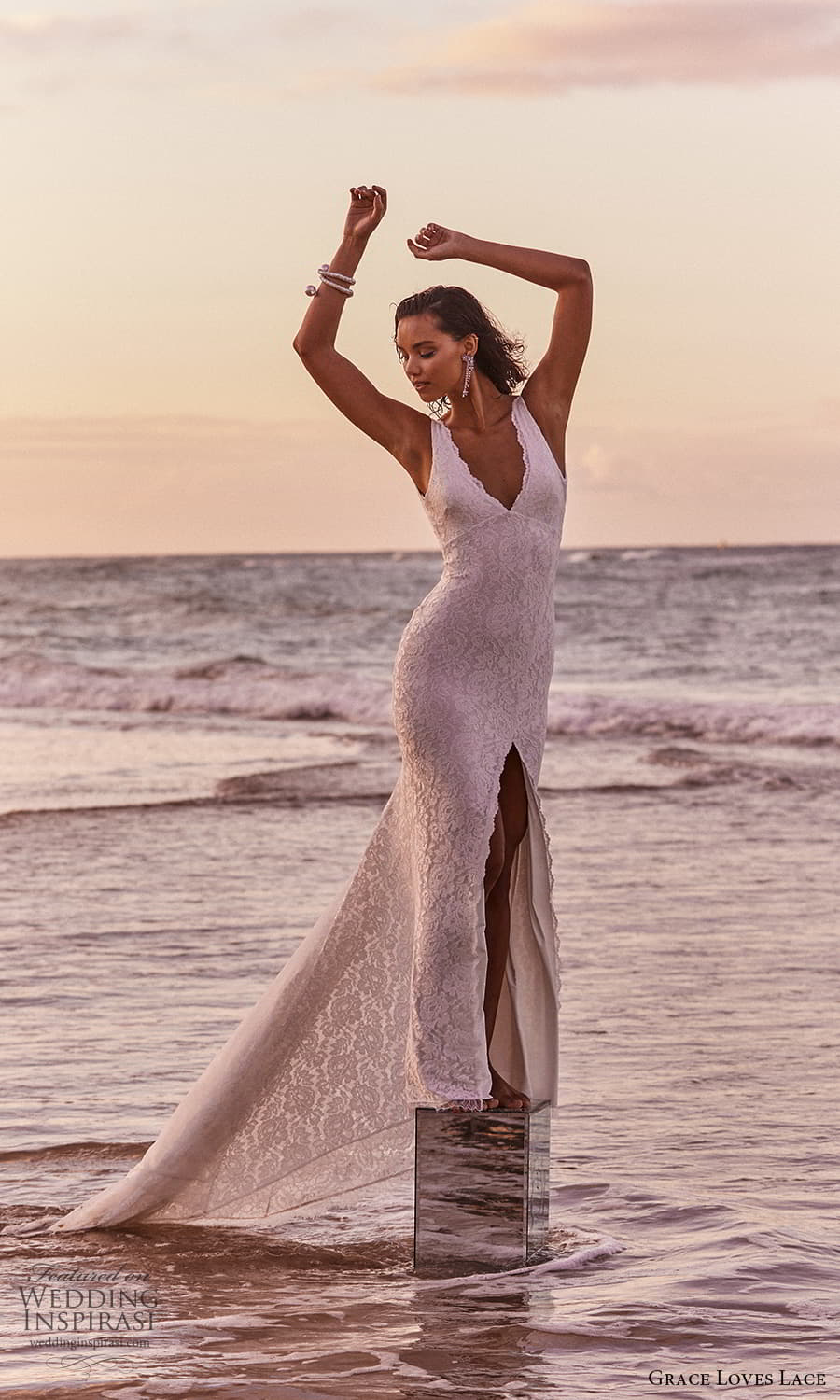 Grace Loves Lace have unveiled their first sustainable bridal capsule collection entitled "Lumi". The eco-friendly collection consists of a bridal gown and wedding dress made from 96% recycled materials. Every part of the Lumi gown is a conscious choice for the planet from its exclusive lace, soft tulle, decorative covered buttons and eyelash trim, earning the brand the internationally renowned Global Recycling Standard (GRS) certification.
"The first of its kind for bridal, the gown – named Lumi – is sustainably and ethically handcrafted in the brand's Australian studio. Featuring fabrics and trims expertly engineered and developed over a two-year period, the gown's construction is eco-friendly, with pieces GRS certified. From the exclusive lace to the soft tulle and the decorative covered buttons to the eyelash trim, each part of Lumi is a conscious choice for the planet."
From Lumi's initial conception, Founder and Creative Director, Megan Ziems, was committed to defying industry standards and avoiding the use of new virgin materials wherever possible. The repurposed resources used in Lumi reduce landfill, ocean waste and CO2 emissions whilst saving water and energy.
"We were inspired to take materials that would have been otherwise discarded and use modern technology to create a beautiful wedding gown that holds so much meaning," said Ziems.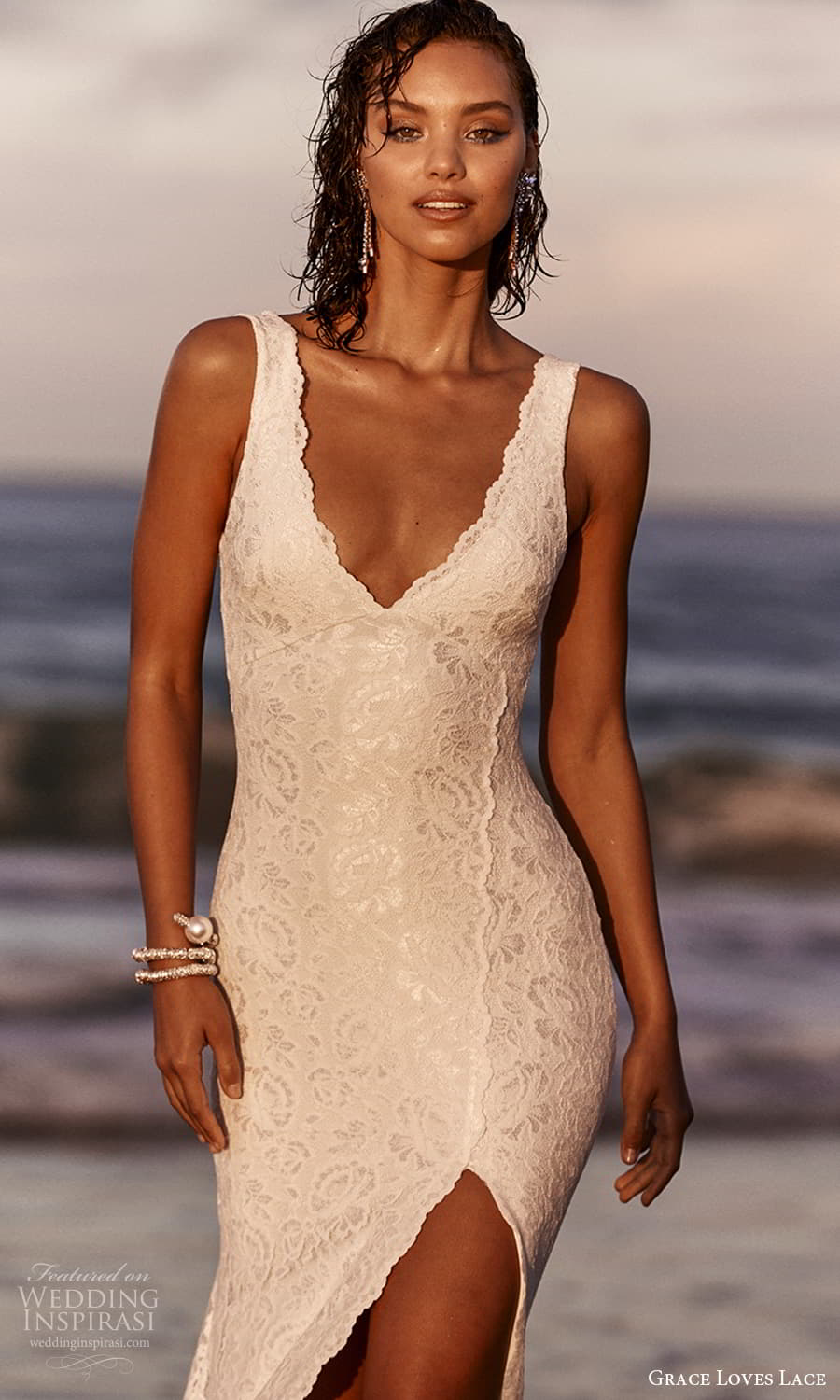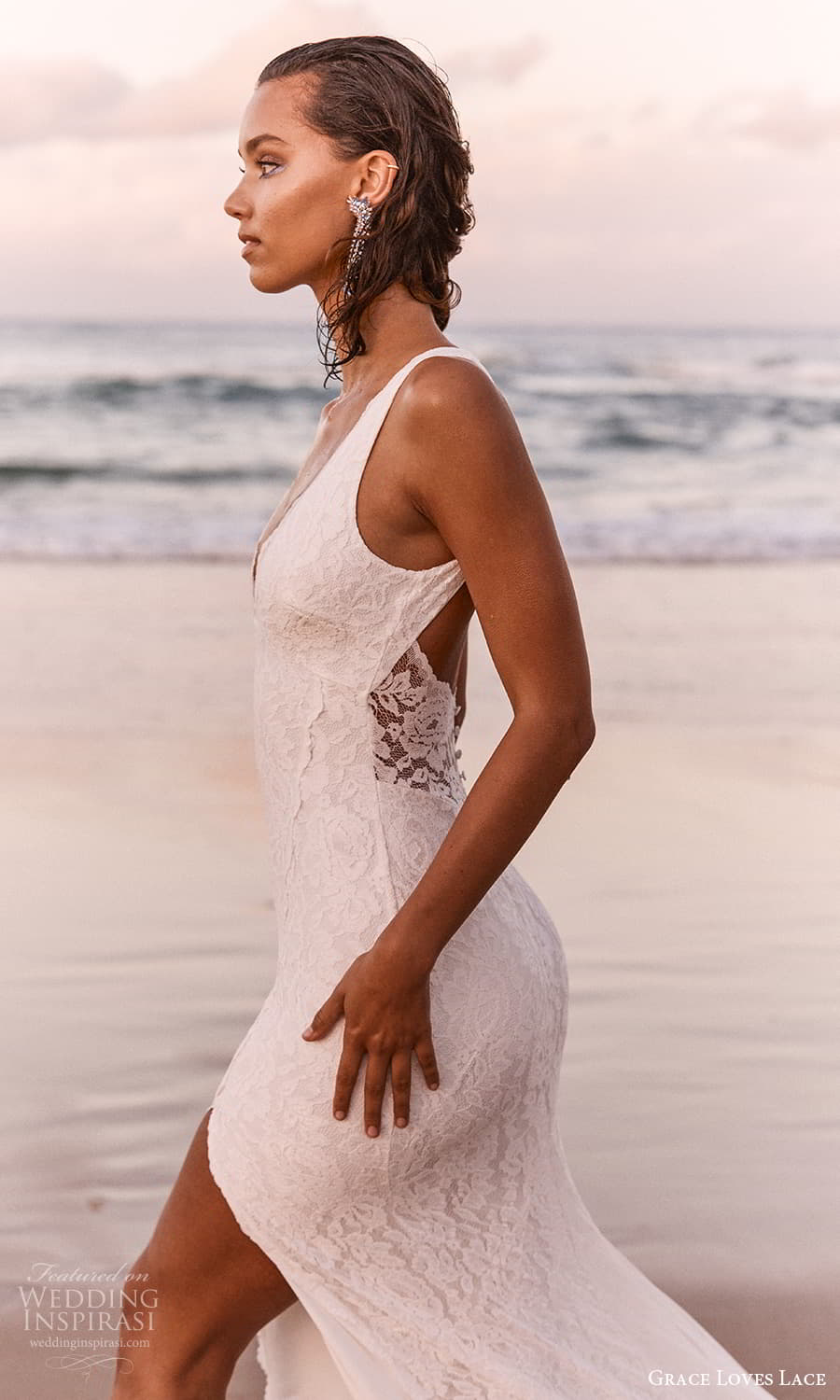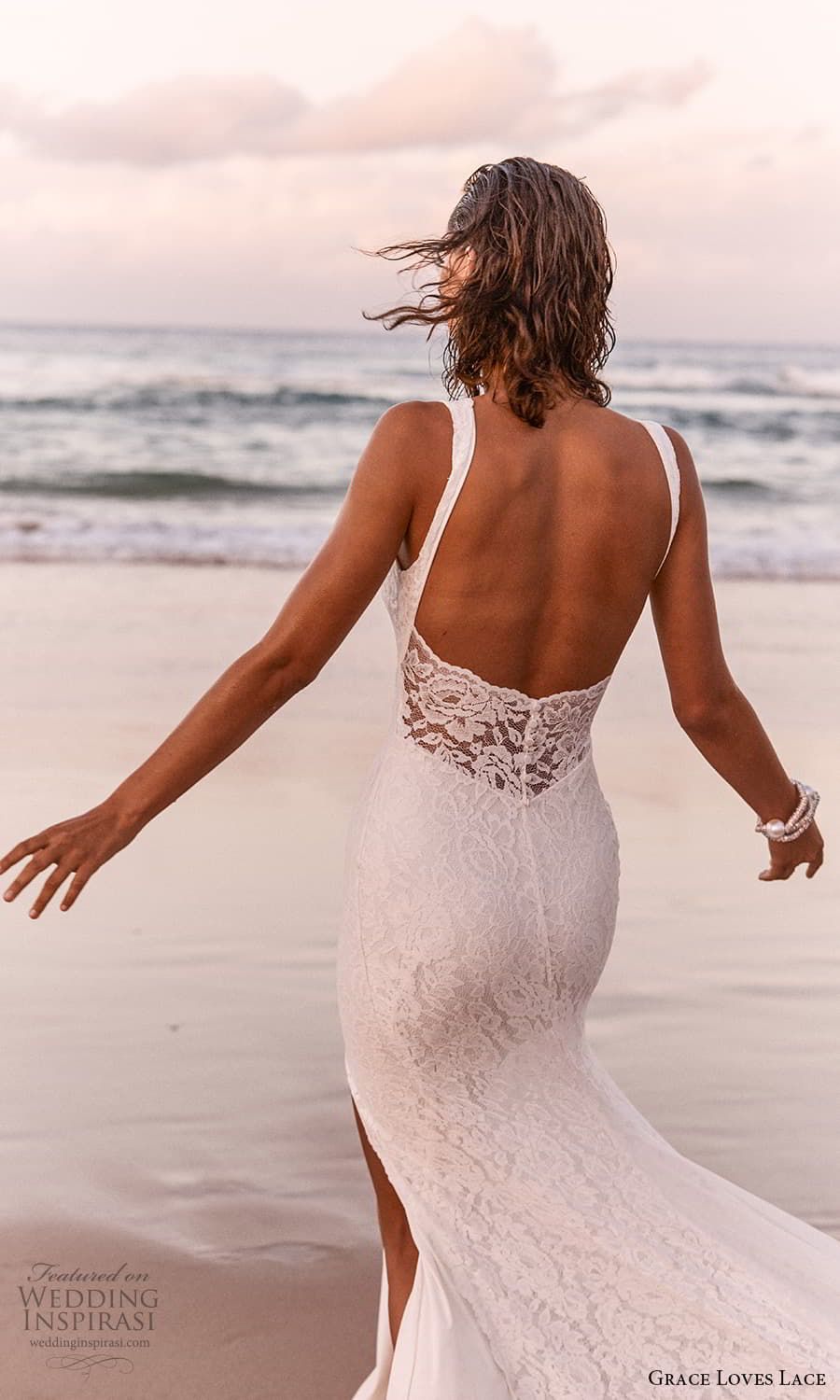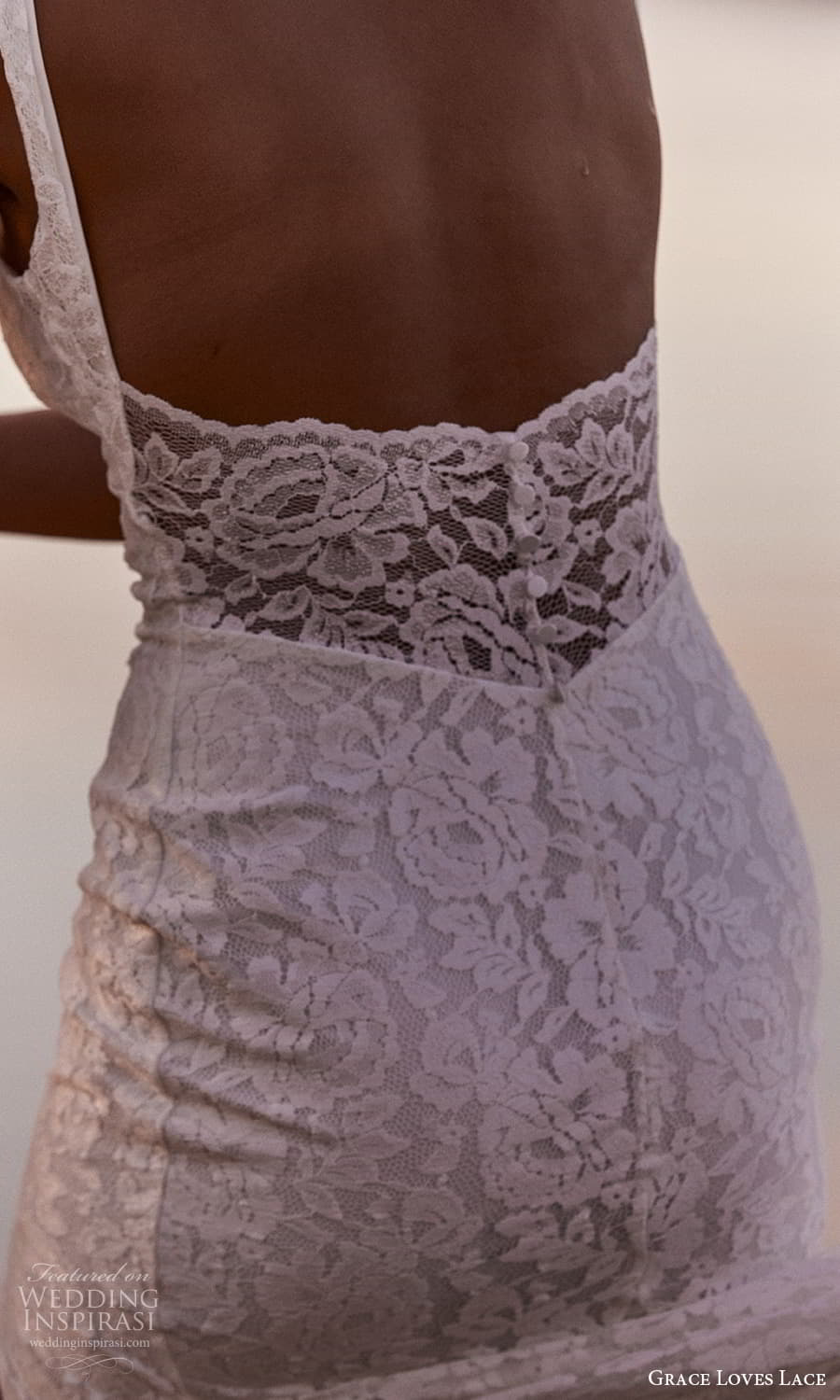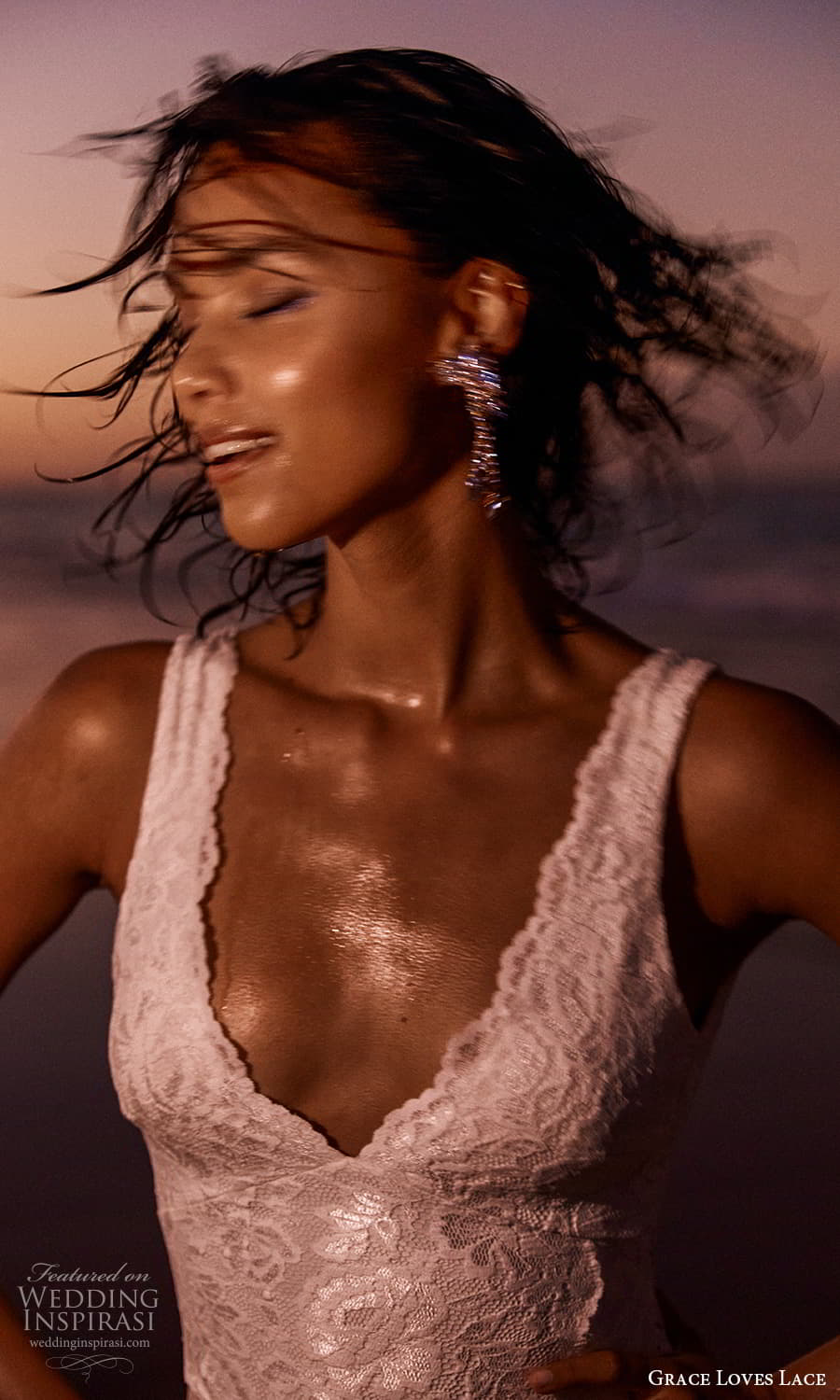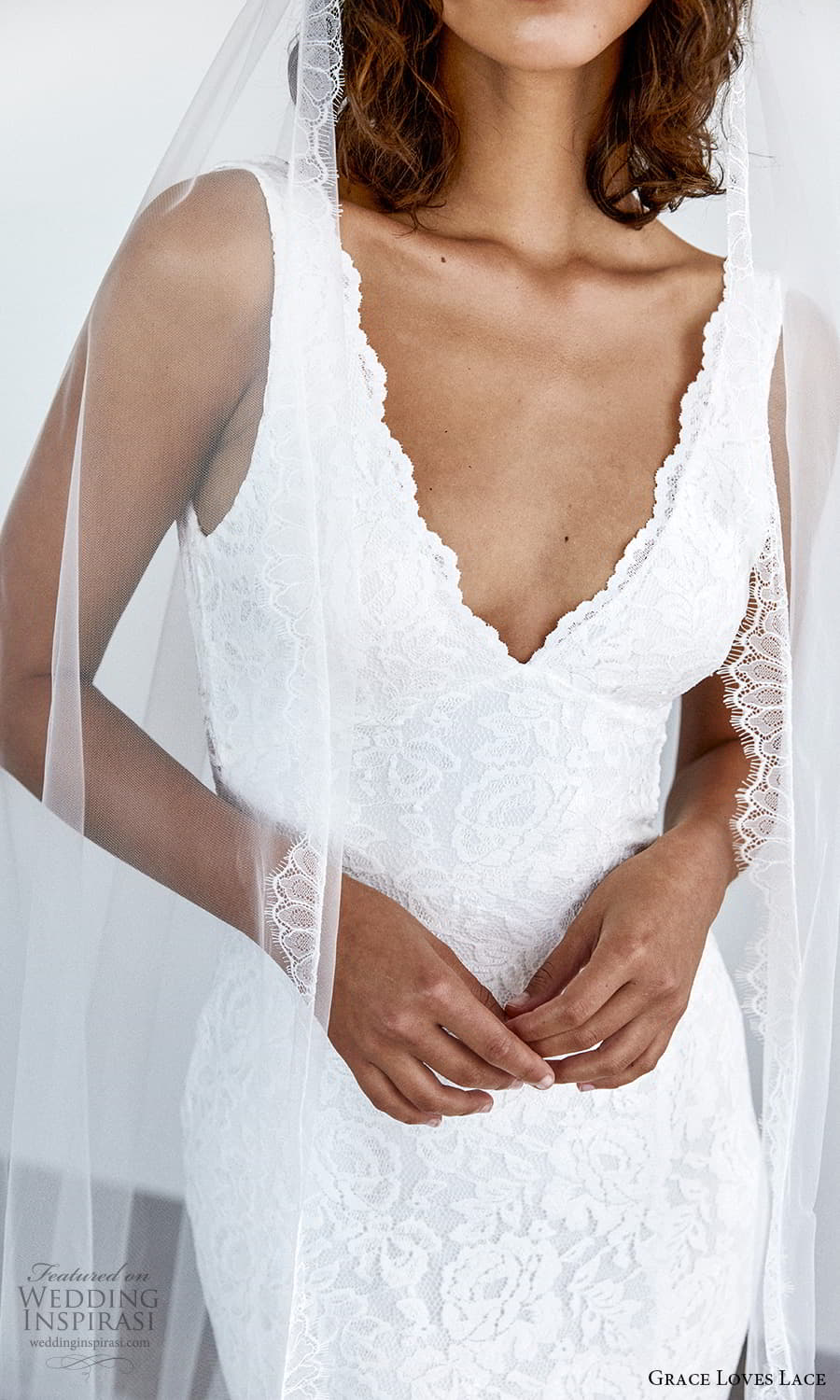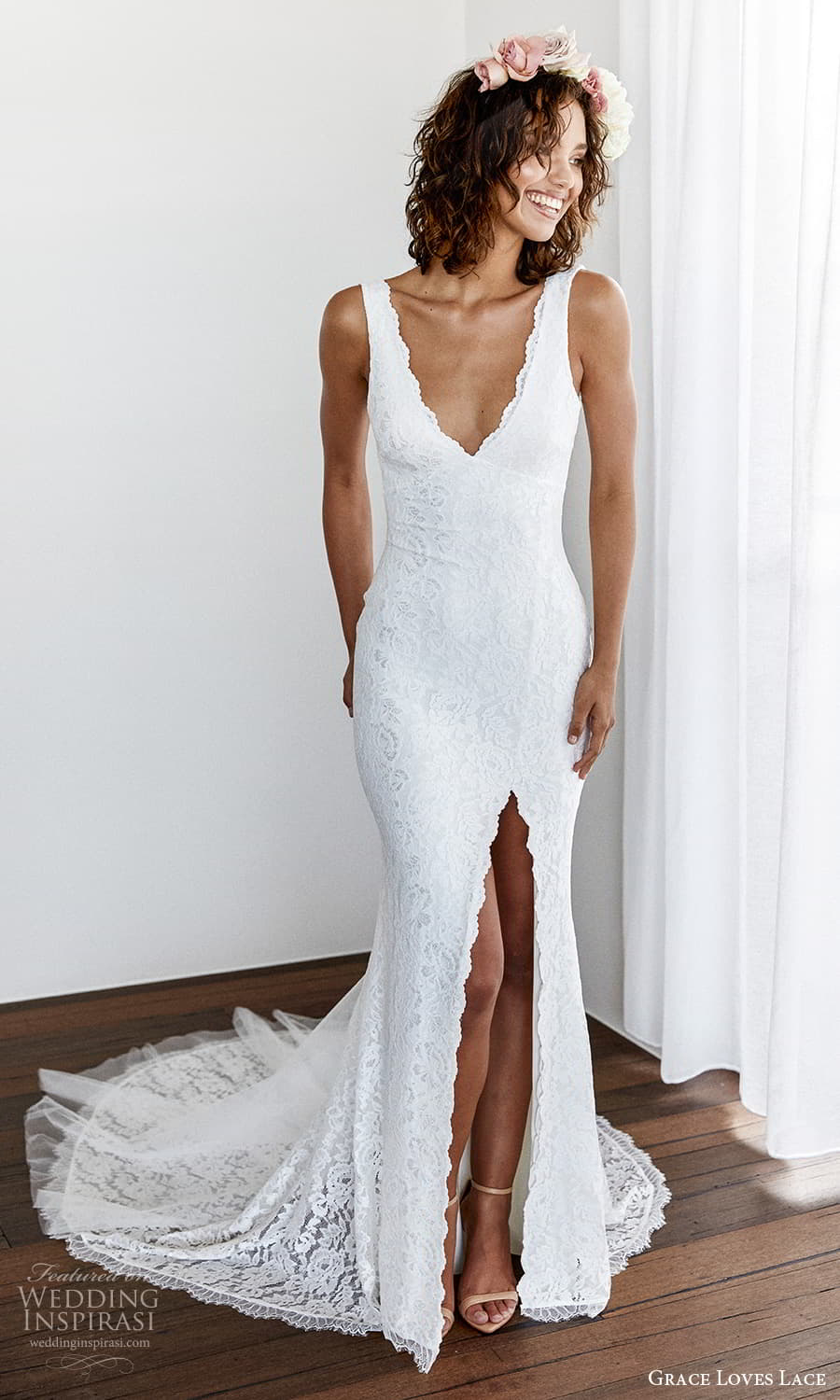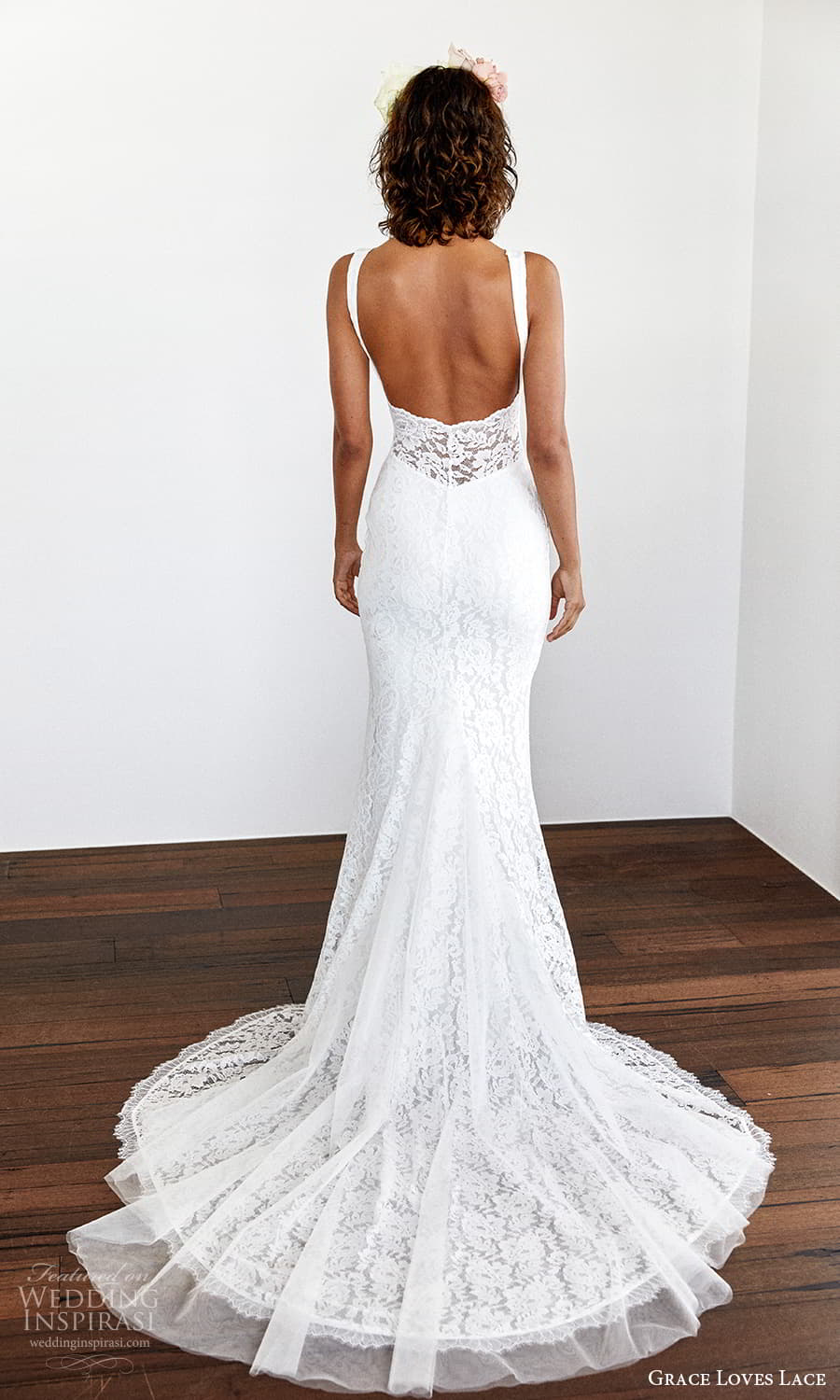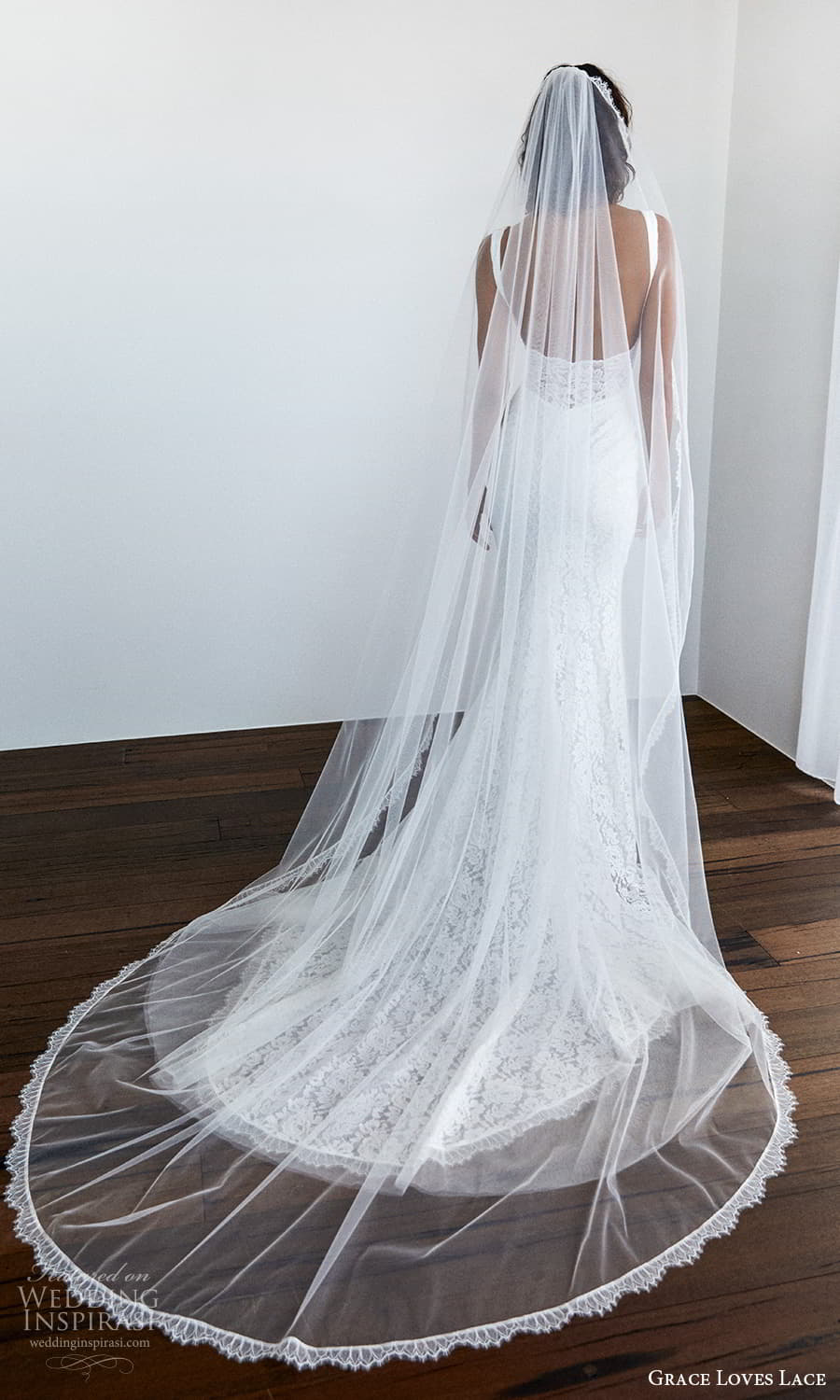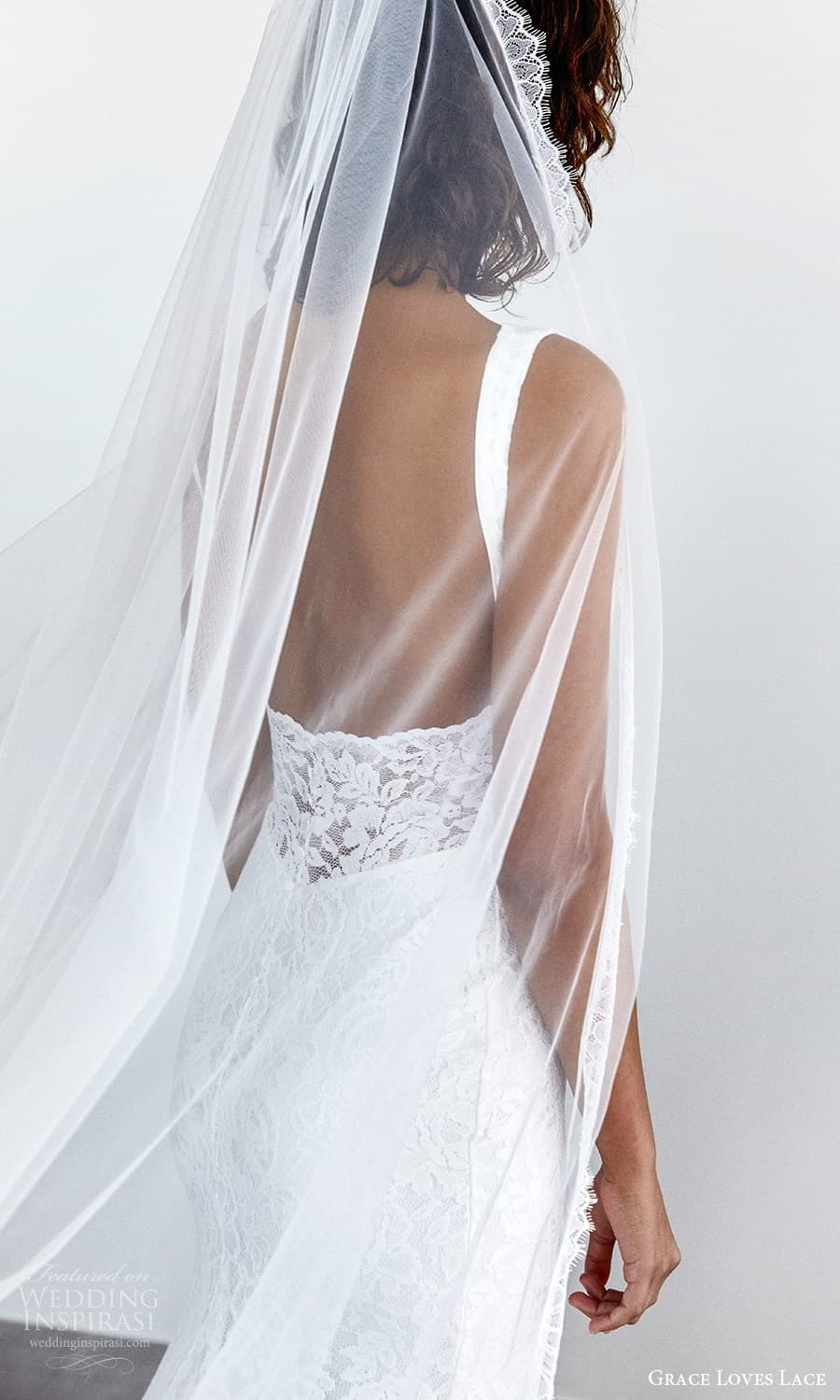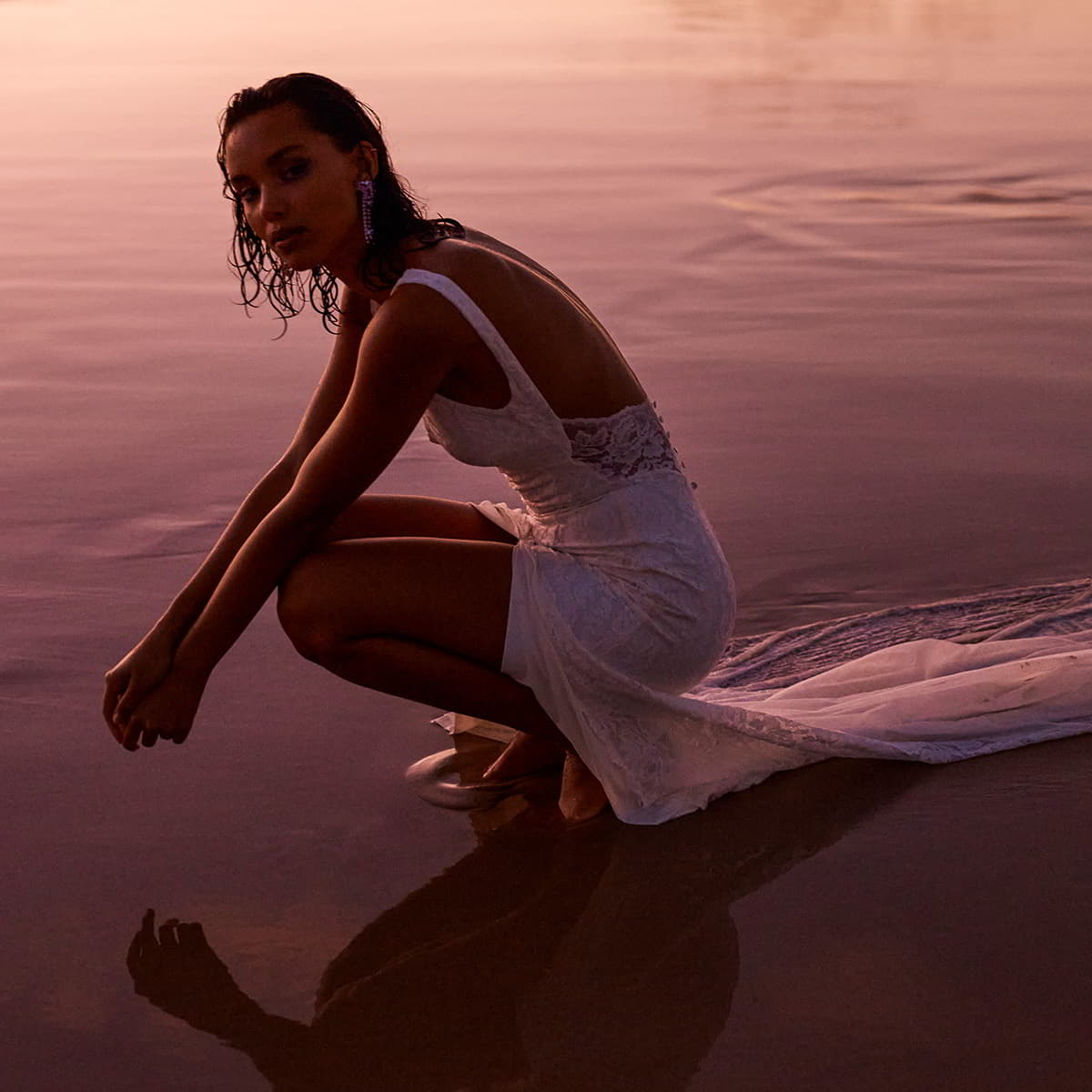 Photos courtesy of Grace Loves Lace. For details, visit Grace Loves Lace.